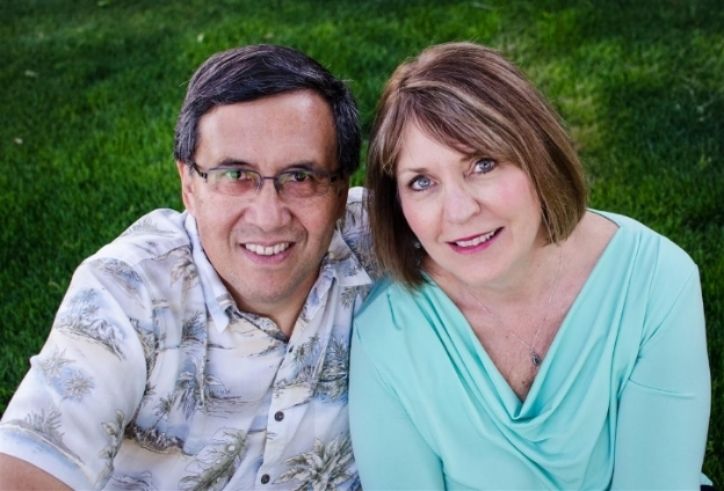 Art & Annette Vos
Welcome to our Shaklee web page!
We are nearly empty nesters and we focus on building and maintaining good health through whole foods, while supplementing with Shaklee's whole food nutritional products and non-toxic products for home and personal issue. Hence, I coined the term "Nourished Nesters".
We have raised 6 kids between us, and love being grandparents of 3. We've worked hard, (still working), we've enjoyed parenting( does it ever really end?) and now we're looking to our future and retirement and we know that NUTRITIONAL health is the key to living a long, healthy and adventurous life! WE have lots of dreams and places we want to see & explore together. WE Need to be healthy to live out our dreams, and we Need a way to support those dreams so we can work anywhere in the world. YES, we are dreaming big!
We love what Shaklee is providing for us - great health and the freedom to enjoy it! As Shaklee consumers first, we believe Shaklee offers the best in unique and natural products that work. We could share stories about so many of the products because we literally use just about all of them in our home.
We chose Shaklee as our manufacturing corporation because #1 - We simply trust their products. We have used Shaklee products for many years and we know they are natural, safe, and effective. We've experienced first hand the benefits of using Shaklee's natural products. See the Shaklee Difference.
As a Certified Health Coach thru the Institute of Integrative Nutrition, the Dr. Sears Wellness Institute, and a trained Hormone Cure Coach with Dr. Sara Gottfried, I can offer key nutritional recommendations to enhance your well-being. I've never been into the idea of "just selling" supplements, and you certainly won't find me ever pushing more products than you need. I offer a free consultation to discuss your indivdual needs and desires, and we work together to develop a plan of action for your desired outcome.
If you desire more individualized nutritional coaching beyond basic supplementation, that is also an option. Please feel free to check out our website and contact me with any questions.